Hello World
Blog Terms:
Welcome to the official community blogs!
Firstly, I'd like to say, welcome!
About a month ago, there was a lot of chatter about blogging in the love community, not only on IRC but also the forums. At this point, with the blessings of bartbes, I took it upon myself, not only as a challenge, but a way to contribute to the LÖVE community, a multi-user community based blogging platform. After a lot of hard work, I am happy to present the community blogs!
You'll notice that there is an application process, and this provides two benefits to the community;
It will ensure that content posted to the blog will be of high quality
The posts will have relatable community members that will be dedicated.
The sub-community will be able to manage and monitor itself.
Please see the about page for more information!
Due to this application process, there may not be much content as first, as the first applications that will be processed are the Board Members.
If you have comments or suggestions, or just want to chill, feel free to join our IRC channel, #love-blogs@OFTC!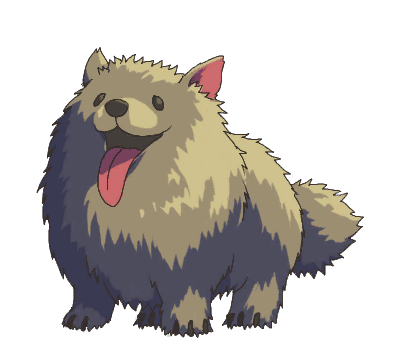 ​